United Photo Industries is an art gallery in DUMBO Brooklyn. Our team built their 2013 WordPress website, and assisted with day-to-day updates. We also designed pamphlets they make for giving people some information on the art they have in the gallery.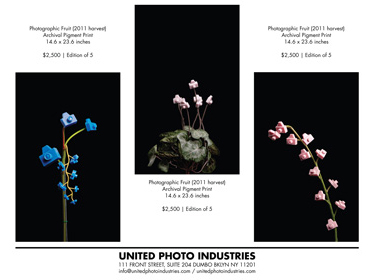 c="http://test.annarpack.com/wp-content/uploads/2016/01/Andre-Feliciano_V3c-6-copy.jpg" alt="" width="374″ height="280″>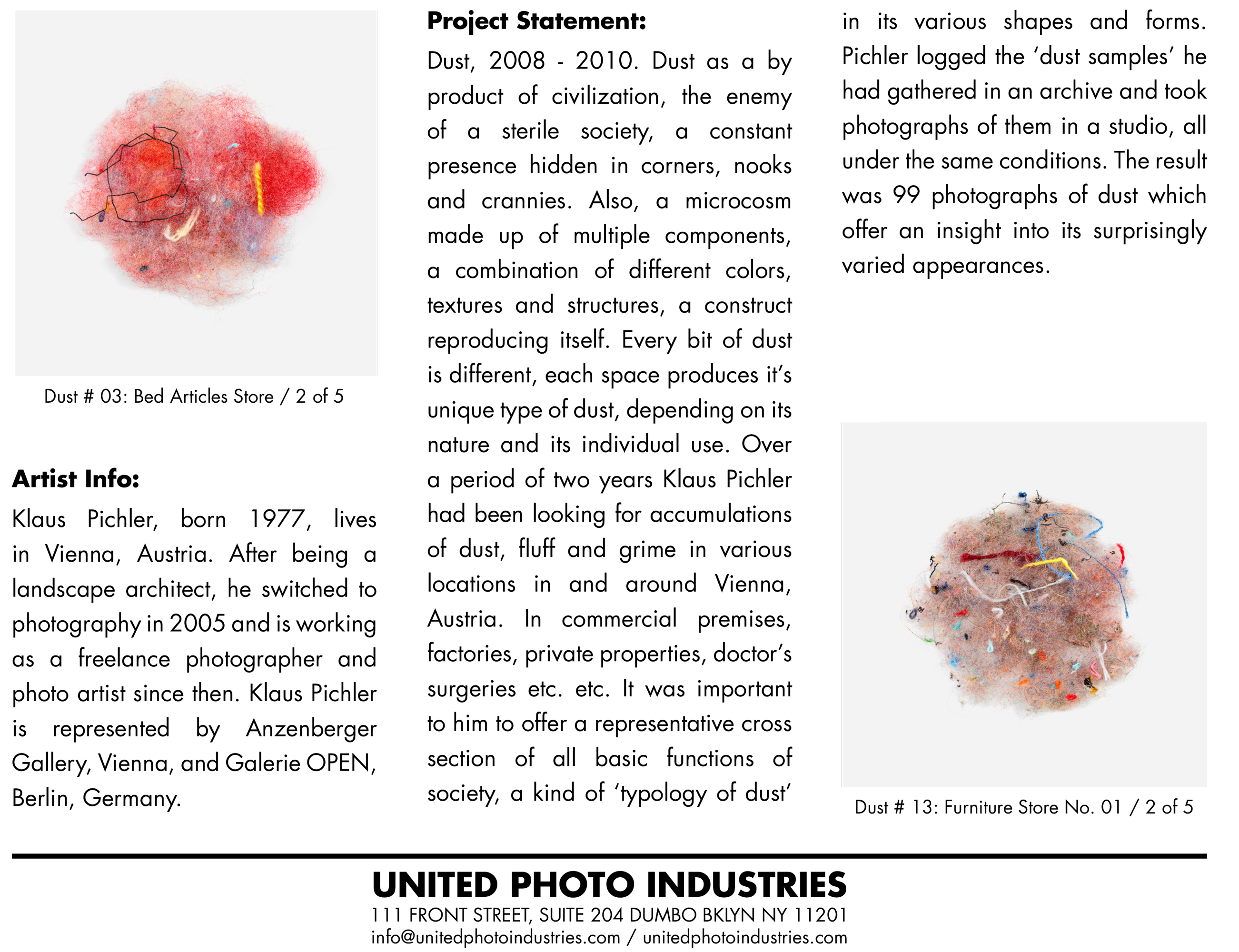 The first two images is an example of a price list, with an extended biography, that our team created. This document would be given to perspective buyers in the gallery interested in purchasing a photo.
This is an example of a page from the Photoville 2013 Catalogue that our team designed. This catalogue would be given to people attending the event Photoville to give them an idea of what to see and what to do at the event.